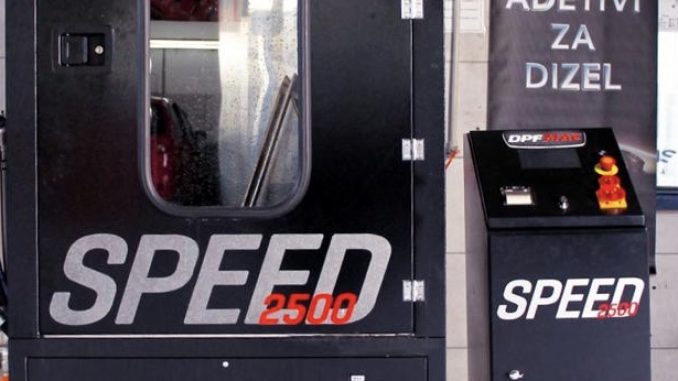 Dpfmac Diesel Particulate Cleaning Machines sells professional products with different features according to your cabin or open needs. Çınar Machine firm plays a big role in closing the giant deficit in the sector. Dpfmac machine company has taken its place in this sector by creating a new brand with the machines they have mobilized by doing the right works.
For get detailed information about Dpfmac Machine firm Diesel Particulate Filter Cleaning Machine, visit their website.
You can contact Dpfmac Çınar Makine customer representatives and get detailed information from them. Dpfmac Çınar Makine company contact numbers are as follows:
For detailed information about Dpf Mac products, you can visit https://www.dpfmac.com website.
Turkey
Phone: 0 212 321 20 09
GSM:  0 554 182 11 09
Bulgaria
Phone: +359 888 520 135
Ukraine
Phone : +38067 442 97 98
Phone : +38095 068 36 07
Diesel Particulate Cleaning Machines
As a manufacturer of Çınar Makina Dpf Mac particle cleaning machine, our particle filter and catalyst cleaning machine is the first in Turkey and Europe in terms of working and cleaning feature. Produced as AISI 304 quality indexed to cleaning product used. The complete cleaning and reaction environment of the product takes place when the liquid reaches 80 degree temperature.
For detailed information about Çınar Machine firm Diesel Particulate Filter Cleaning Machine, visit their website. In addition, you can contact the company officials through the contact numbers available on their sites. You can click on the link text created to easily access the website of Çınar Machine firm.
The part that is formed as a result of combustion in diesel vehicles and filters the particles in the exhaust gas is called a particulate filter in short. First of all, its task is to clean the exhaust gas from particles and reduce the exhaust particle emission.
Particle Removal (SPEED2500)
DpfMac Particle cleaning is to correctly attach the particle or catalyst to the header in our machine with the cabinet. However, by closing the cover, cleaning is carried out with an automatic on-off system from the control panel with a completely automatic control system.
Particle Removal (SPEED2500); All metal parts are made of stainless steel. At the same time, other parts are preferred by brands that have proven themselves in the sector with their quality. In this way, quality has come to the fore.
It also cleans light commercial and heavy vehicle filters. In other words, we combine our patented machine with a specially formulated solvent. In addition, we clean the clogged catalytic converter or particle filter in a short time.