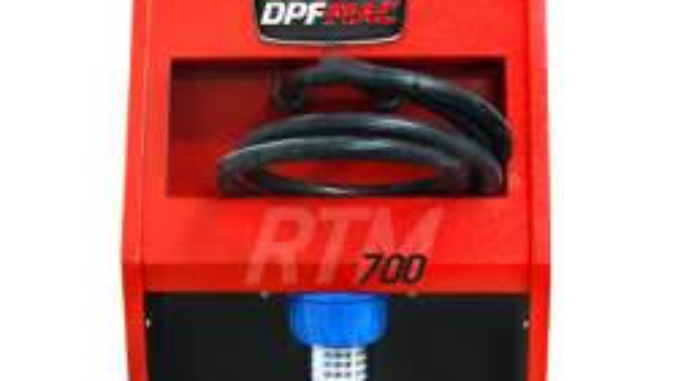 Radiator Cleaning Machine features are as follows:
It provides the vehicle to warm up very quickly in the winter period.
It allows the vehicle to save up to 10% fuel.
In summer, it prevents the vehicle from overheating.
It is possible to have much more detailed information about Radiator Cleaning Machine by going to Çınar Makine company website. In addition, by clicking on the  https://www.dpfmac.com/en/dpfmac-radiator-cleaning-machines-700/ link created, you can provide to access the website of Çınar machinery company quickly and easily.
Çınar Makina contact address and working hours are as follows:
Contact Address:
Merkez, Çınar Sk. No:1/1, 34406 Kâğıthane / İstanbul
Working Hours:
Pazartesi – Cuma 09:00 – 17:30